Be In Good Company with Our Past & Present Clients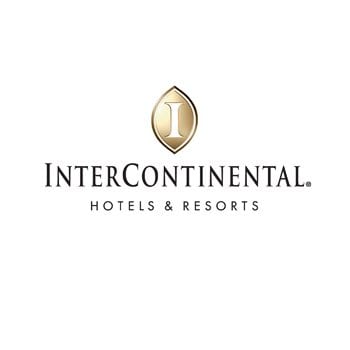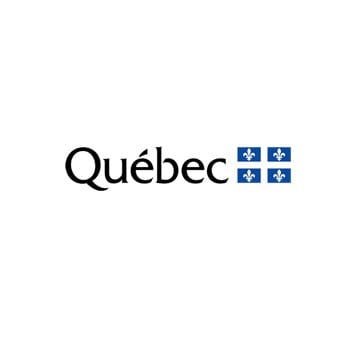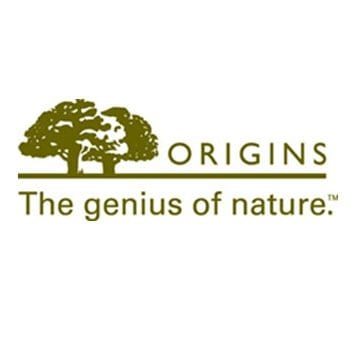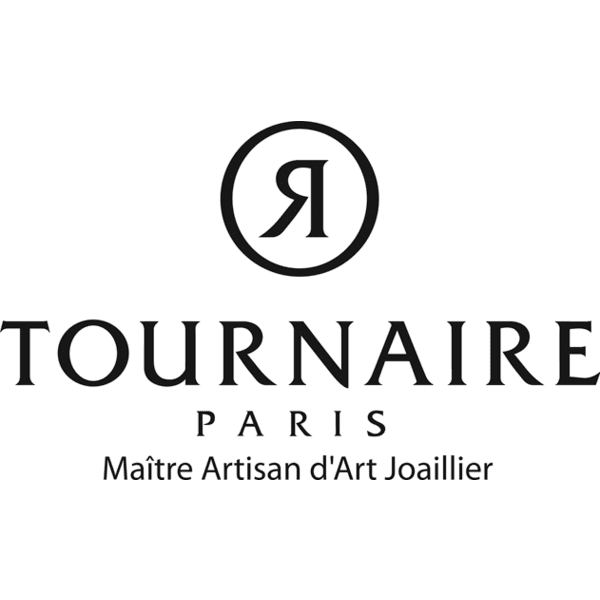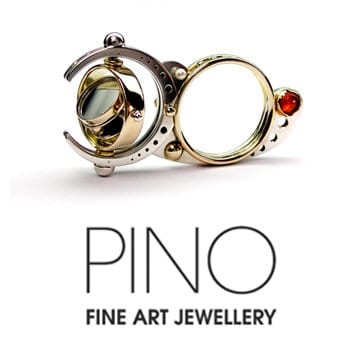 Contact us today and let's discuss how we can assist with your public relations strategy.
From strategic planning to public relations, event management. social media, product launch, and more, we can provide you with extraordinary business ideas and problem solving strategies.
Subscribe to our mailing list to keep up with the latest activities from The Lilian Raji Agency and our clients.