CAN WE DO WHAT YOU NEED?
The short answer is maybe.  We won't know for certain until we've talked and explored your strategic planning challenges.
For the most part, we prefer partnering with luxury brands.  Our definition of luxury is not exclusive to price point, although we've worked with a fair number companies traditionally considered luxury.
We like companies that produce impeccably made products, with close attention to detail and craftsmanship, and companies where exceptional service to every single customer is the standard.  We want to know we're telling the truth when we tell press, influencers and potential customers your products will last a lifetime; or when we tell the same group of people that their experience with your company will be so  extraordinary, they will be convinced your team mistook them for royalty.
This is the very minimum we require of the companies with which we work.  If you agree our minimum is the only way to do business, then yes, perhaps we can do what you need.
Learn about our core services.    |  Contact us to discuss what we can do for you.  |   See some of what we've done.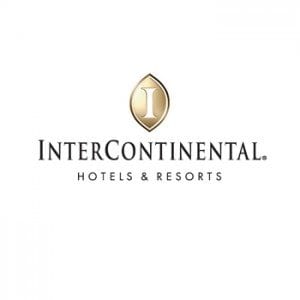 We hired Lilian Raji when one aspect of our sponsorship of UNICEF's Designs of Hope was falling short of projection – our raffle ticket sales. With only six weeks before deadline, Lilian executed an aggressive, strategic marketing plan that catapulted raffle ticket sales from just under $1,000 to over $12,000. Her creativity and innate understanding of marketing challenges helped us succeed in an area we're we had almost given up hope.
Autumn Murray
InterContinental Hotels Group
Senior Community Affairs Director