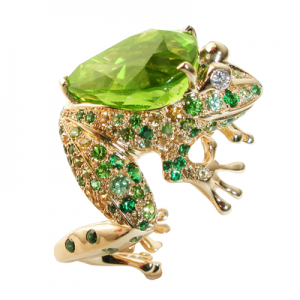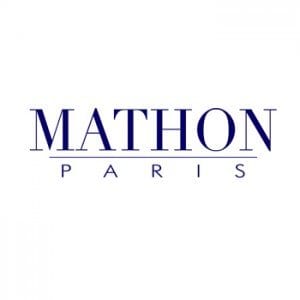 CLIENT
Mathon Paris
SERVICES
Media Relations
Awards Entry
Trade Show Management
Retailer Outreach
Sales Support
Mathon Paris was one of many companies referred to us by the French Trade Commission.  Mathon was ready to bring their perspective of highly detailed and extraordinary French jewelry to the U.S. and needed a public relations agency to help alert both press and consumers of their entrance into this market.
We'll allow Danielle Navarro, International Sales Manager for Mathon Paris, to tell you the rest:
When we decided to make an entrance into the US market, The Lilian Raji Agency was recommended to us first by the French Trade Commission. Lilian and her team were invaluable in helping us understand the US customer while advising us on the best tactics to make our presence known. With Lilian's help, we were named a finalist in National Jeweler's Colored Stones Award while also being a contender for Best New Jewelry during the Couture Show. We've been featured in publications from Robb Report to The New York Times, and have valued our relationship with The Lilian Raji Agency.